sewing classes for all ages.
We have been running classes for a few years now. With over 16 years of experienece Julie is sure to have a class that catches the eye.
Whether you've been a closet seamstress for years and fancy sharpening your skills or your brand new to it all and want to get started we have just the class for you.
KIDS SATURDAY
SEWING CLUB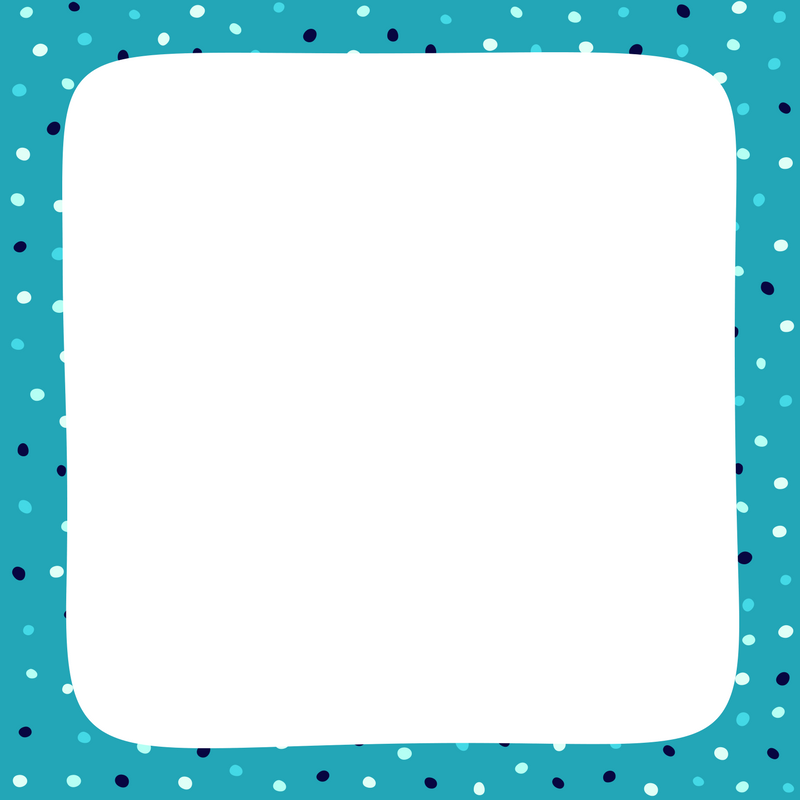 ONE TO ONE
SEWING SUPPORT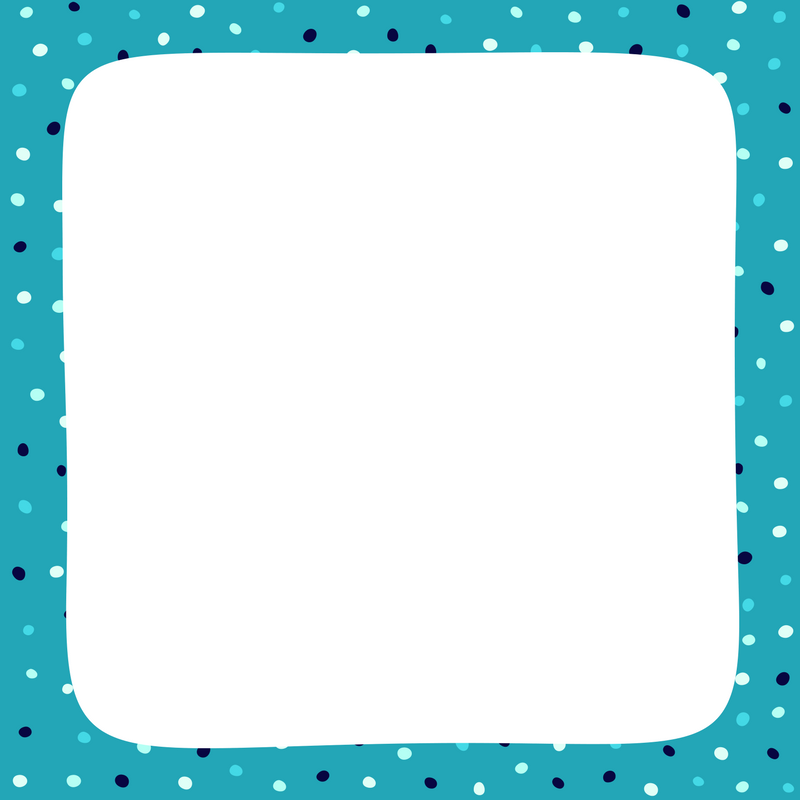 LEARN TO USE YOUR SEWING MACHINE
Want to keep to up to date with the latest classes, workshops and news?